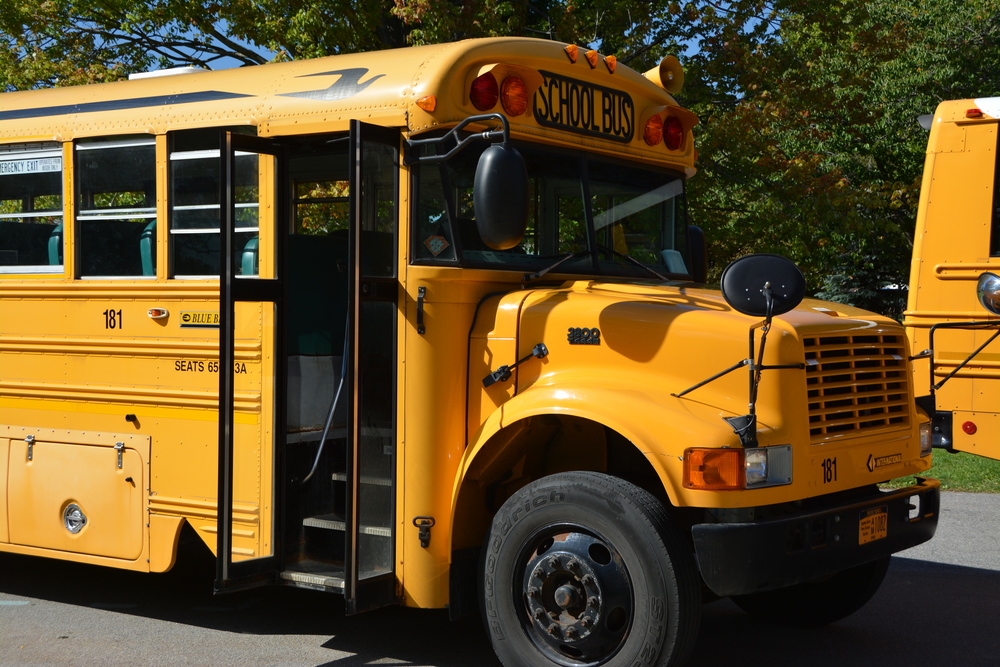 Seeking Applicants for Head Bus Driver
Depew Union Free School District
Thursday, January 05, 2017
Depew Union Free School District is seeking applicants for a Head Bus Driver. This is a full time position and applicants must possess a valid commercial driver's license. More information about the position can be found here.
Please send letter of interest and resume to Dr. Jeffrey Rabey, Superintendent, Depew UFSD, 5201 S. Transit Road, Depew NY 14043.
Other DUFSD employment opportunities can be found here.