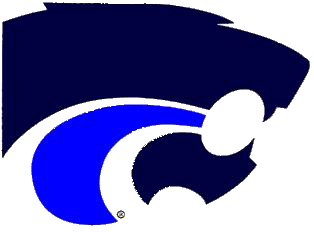 DHS and DMS Fall Sports Registration is Open
High and middle school students interested in playing Fall 2017 sports need to register using the link below. Students will be required to sign into their Google accounts in order to complete the form.
Click: Fall Sports Registration
The registration page can also be found on the Depew High School symbaloo page. Click the link - DHS symbaloo page.