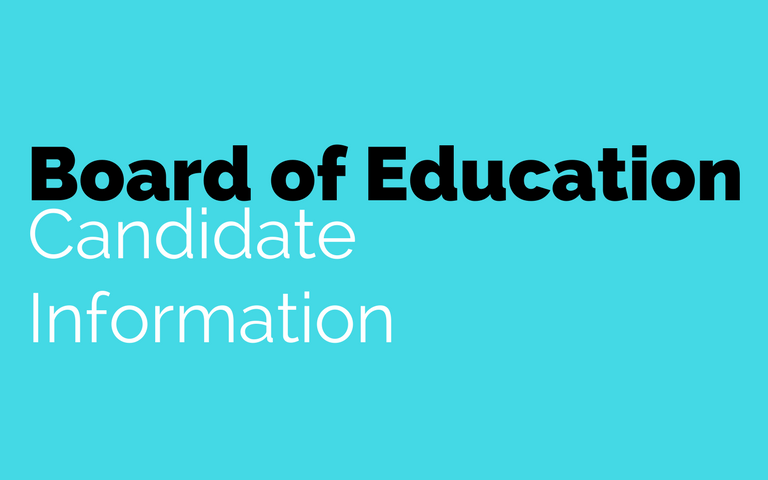 Board of Education Openings
Depew Union Free School District
Wednesday, February 08, 2017
There will be two (2) three-year terms expiring on the Depew Board of Education. Petitions will be available March 1 at the Depew School District office, 5201 Transit Road. Petitions must be signed by at least 25 qualified voters of the District. Each petition must be filed in the office of the District Clerk between the hours of 9 a.m. and 5 p.m. on Monday, April 17, 2017.
The two candidates who receive the highest number of votes at the May 16, 2017 budget vote and election will fill the expired terms and will serve on the Board of Education for three-year terms to commence on July 1, 2017 and expire June 30, 2020.
If you are considering yourself as a candidate for the Depew Board of Education, learn what school board service is all about by attending the Prospective School Board Member Workshop on Saturday, March 4 from 8:30 a.m. to 12:30 p.m. at Erie 1 BOCES. The Erie County Association of School Boards provides this workshop as a public service and there is no charge. Topics include information on school boards and the law, the election process, board-superintendent relationships, and perspectives on school board campaigns and school board service from veteran board members. A light continental breakfast is provided. Prospective candidates can register via your Superintendent's Office, or at 821-7297 or snowak@e1b.org.