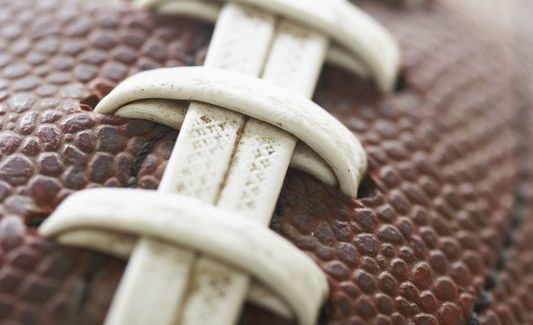 Super Bowl Argument Essay Contest at DMS
Depew Union Free School District
Friday, February 10, 2017
Falcons Win! Patriots Win! For the second year in a row, DMS students predicted who would win the Super Bowl in an essay. To promote literacy and writing in the middle school, students in grades 6, 7, and 8 were challenged to write a three paragraph argument essay predicting who will win the Super Bowl and why.
The idea, created by co-advisors Dawn Thurnherr (grade 6) and Sal Carlino (grade 7), offered students the chance to win one of two $25 Target gift Cards, along with prizes for the runner ups, in the boys and girls divisions.
The essay required students to make a claim and support it with two pieces of evidence as to why either team will win. Evidence could be anything related to either team, from offensive/defensive prowess, individual player abilities, specific game stats, or even best uniforms or team mascots. The response to the contest was a touchdown, with numerous essays submitted for the chance to reach the endzone and victory!
The winners were sixth-grader Cassie Borowski and eighth-grader Logan Schwartz.