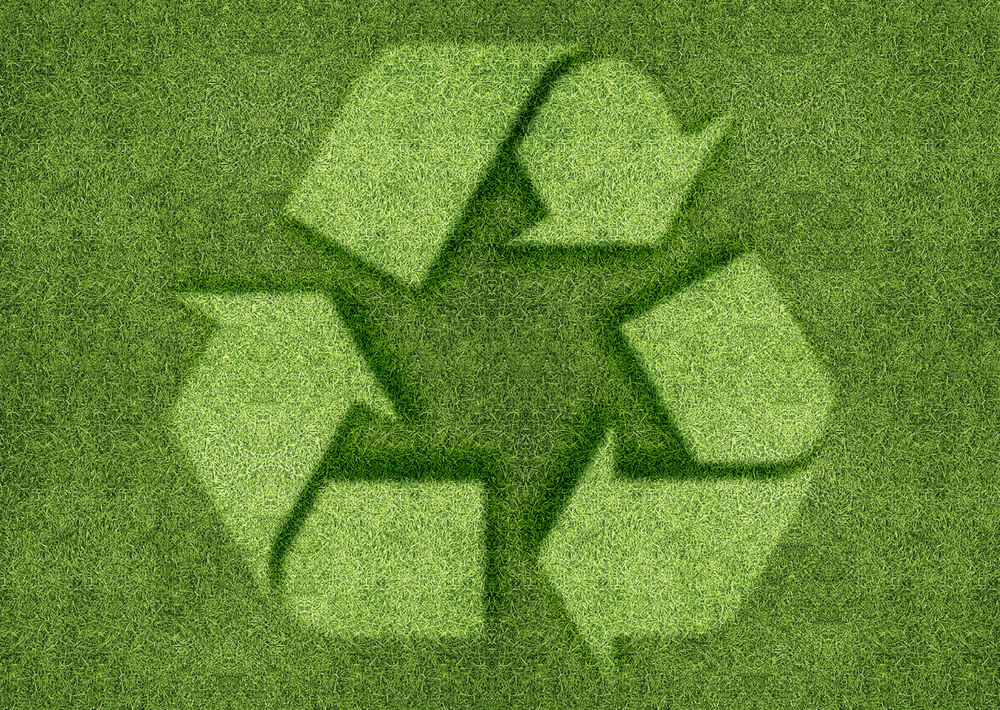 RFP for Refuse and Recycling Collection Services
Depew Union Free School District
Friday, March 10, 2017
---
---
The Clarence Central School District, Depew Union Free School District and Lancaster Central School District, collectively, are asking for proposals for refuse and recycling collection services for the 2017-2018 school year.
Request for Proposals (RFP) will be publicly opened and read by the Purchasing Agent on Wednesday, April 12, 2017 at 10:00 a.m. (EST) at the Depew UFSD Business Office, 5201 S. Transit Road, Depew, New York 14043.
Further information is available in the RFP.