The elementary students at Cayuga Heights were the shining stars of the building's annual Leadership Day as they led a program and building tours for their family members.
The annual event showcases what the students from kindergarten to fifth-grade have learned about Steven Covey's 7 Habits.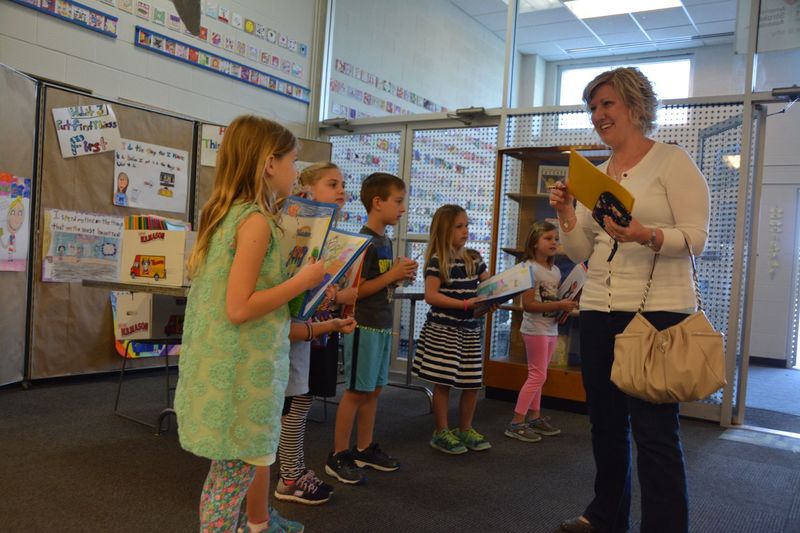 The student welcoming committee greeted guests as they arrived and gave each a folder with hand-drawn pictures and information about the day.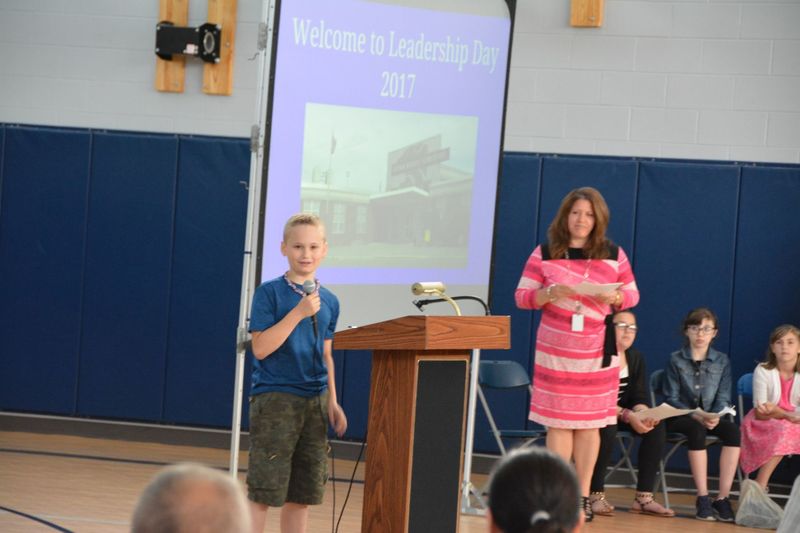 Student leaders opened the program by discussing the many activities they are involved in such as helping kindergarten kids with breakfast, the Kindness Club and many others.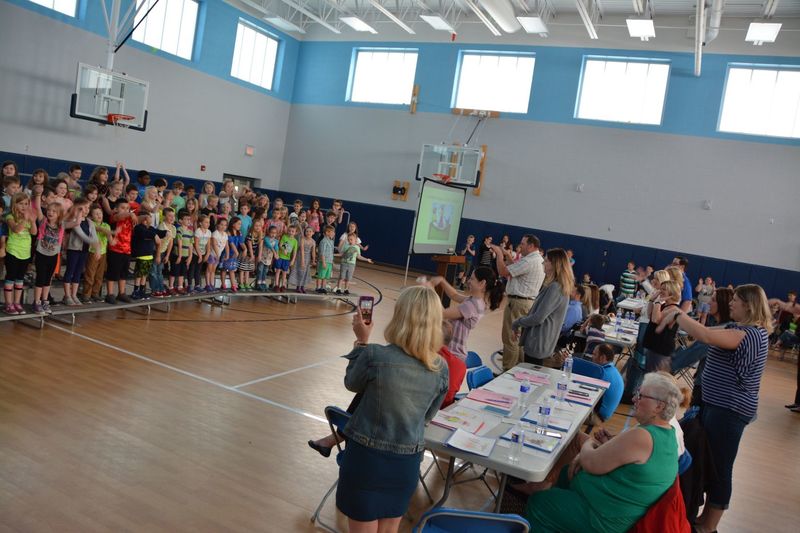 First-graders led the audience through a sing-along.
Music enrichment students performed a Dalcroze music performance. Guests were then invited for building tours, led by students.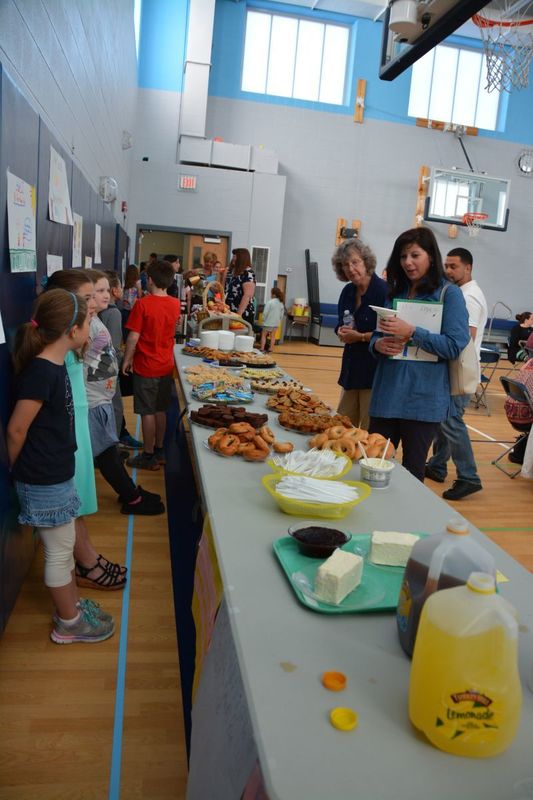 Guests had a chance to have some refreshments before the program started.