No rain on High School Marching Band's Disney parade
Depew Schools
Thursday, June 14, 2018
Ninety of Depew's student musicians made their way to the "Happiest Place on Earth" this past Memorial Day weekend. High School Band Teacher George Kroetsch said this special group of students and the unpredicted great weather made the trip to Disney World memorable.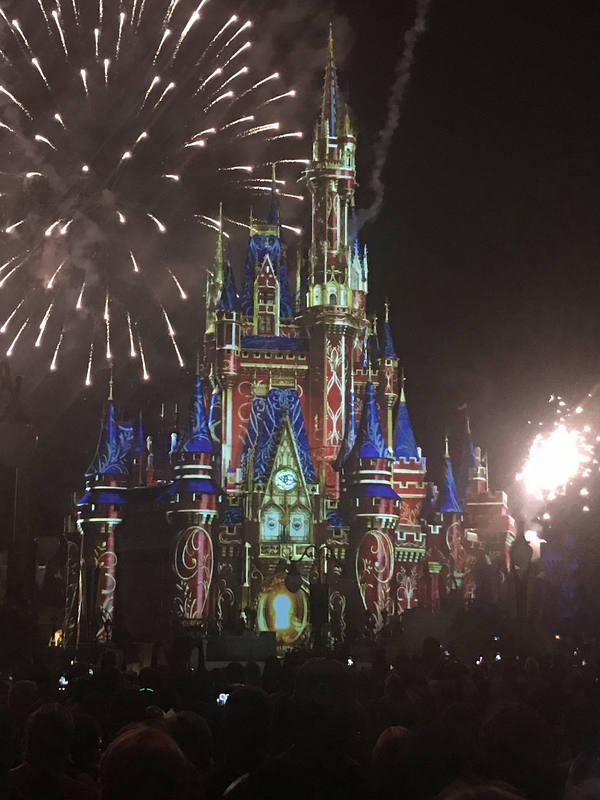 This is the High School Marching Band's eighth trip to Magic Kingdom to march in one of Disney's parades. Liz Maroshick, a junior saxaphone player and aspiring Disney princess, said she liked seeing behind the scenes of Disney World.
Planning starts a year in advance for the annual band trip, which will travel to Washington, D.C. in 2019.