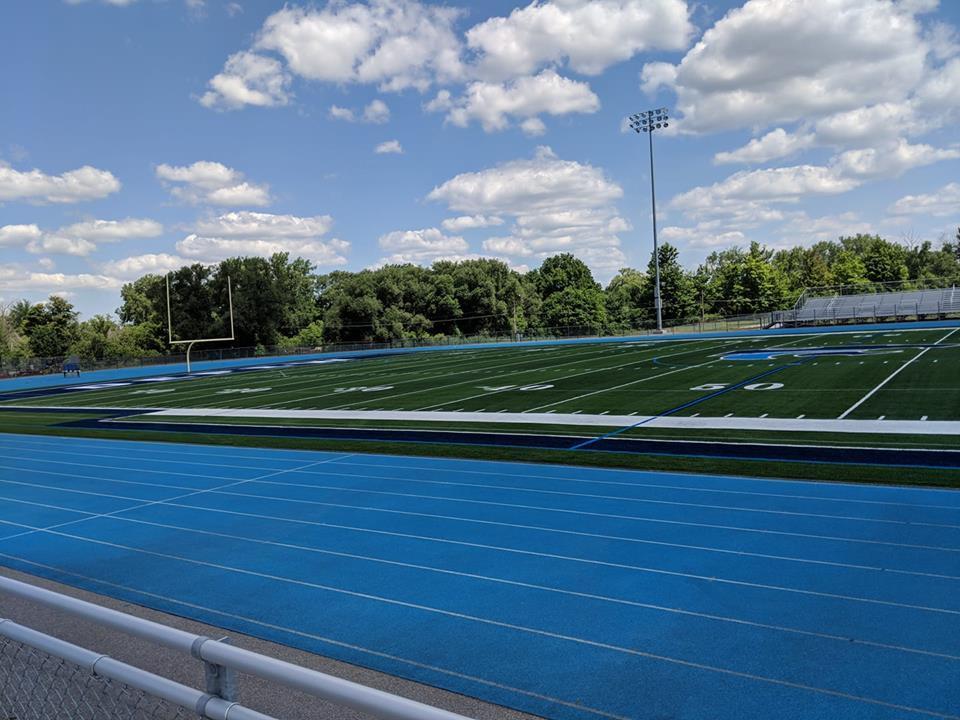 Phase 1 work continues
Depew Schools
Friday, July 13, 2018
New football field turf installation is complete. "GMax" testing occurred July 11, with personnel training to follow. Once this is completed, the field can be turned back over to the District for use.
The Capital Project Phase I contractors are working on:
The installation of the 8" SMT piping, which runs north-south along the west end of the field. Installation of the chain link fence posts, which surround the perimeter of the field in conjunction with the netting system. The excavation and installation of conduit runs to northern most light poles, as well as communication conduit runs to the North for future use. Also, Millennium is continuing with work on the perimeter foundation wall, with the first portion of the Southern run poured
July 11.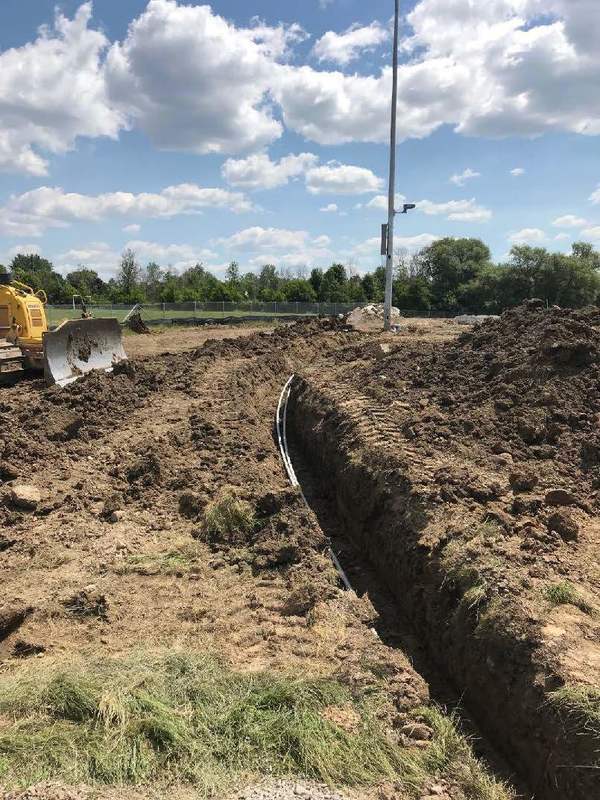 Liquid applied roofing operations continue at Cayuga.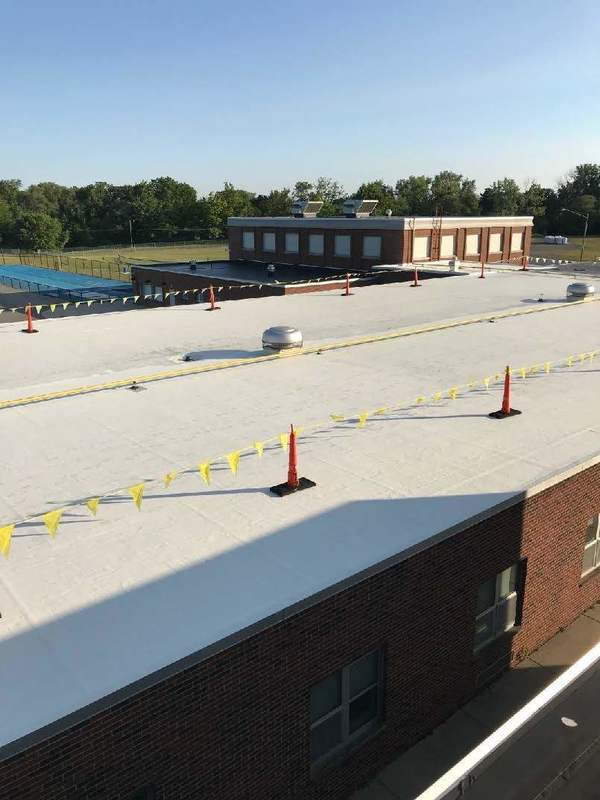 Prep for the new roadway at Cayuga is ongoing.
Demolition and new beam installation has been completed at Cayuga Transformer room. New gear to be installed today, re-establishing permanent
power for the school.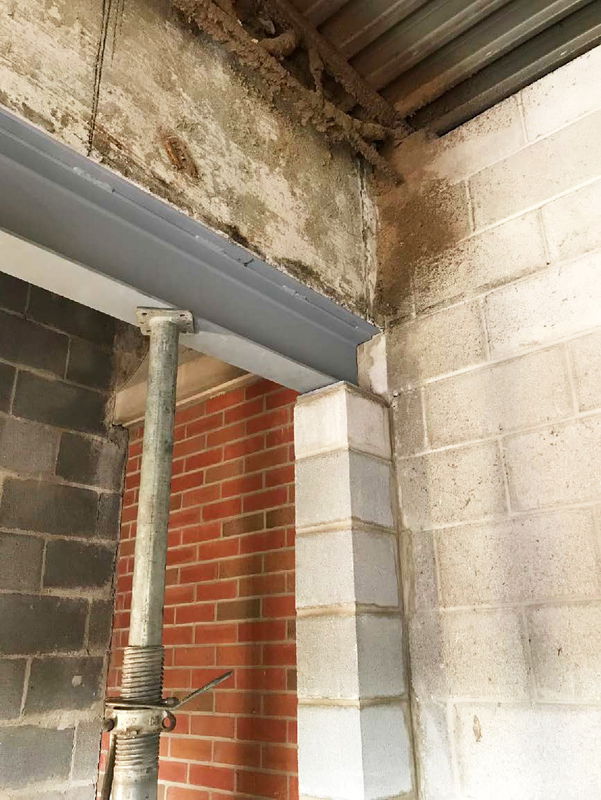 High School ceiling and light demo continues on the first floor, with grid installation occurring on the 2nd floor.
Middle School floor abatement completed, new flooring scheduled to be installed early next week.