Capital Project - Sign Replacement and Field Progress
Depew Schools
Monday, August 06, 2018
You may have noticed something missing in front of the Middle/High School.
The district's sign is expected to be replaced as part of the capital project work on Aug. 15.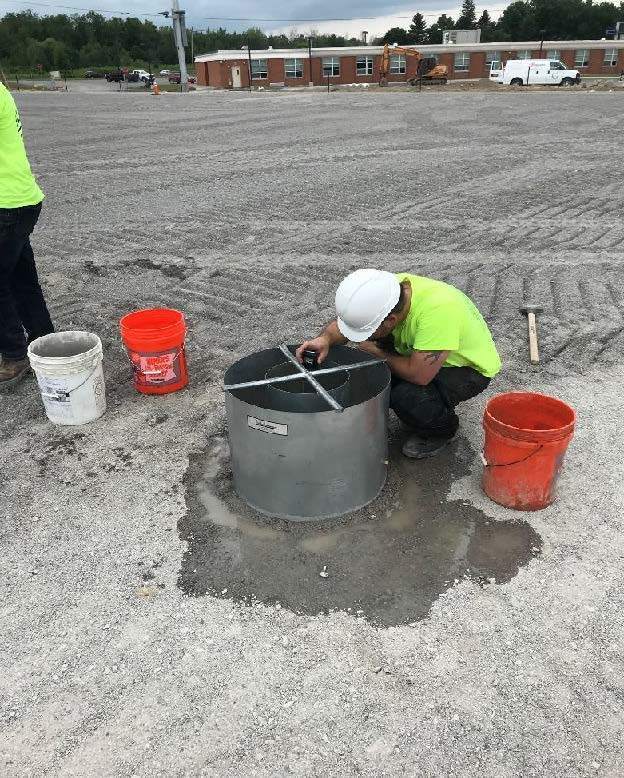 Work on the new turf field continues with permeability tests passed last week "with flying colors," according to our contractor (above).
Fencing and netting is going in and sidewalks are next! (below)
Check back weekly for updates or watch our live feed.