Depew Threads Homecoming Dress Swap
Depew Schools
Thursday, September 20, 2018
Do you have a homecoming or prom dress sitting in your closet that you won't wear again? Do you dread the thought of going out to shop for a new dress and spending hard-earned money on something you will wear once?
If you said yes, the Homecoming Dress Swap is just what you are looking for!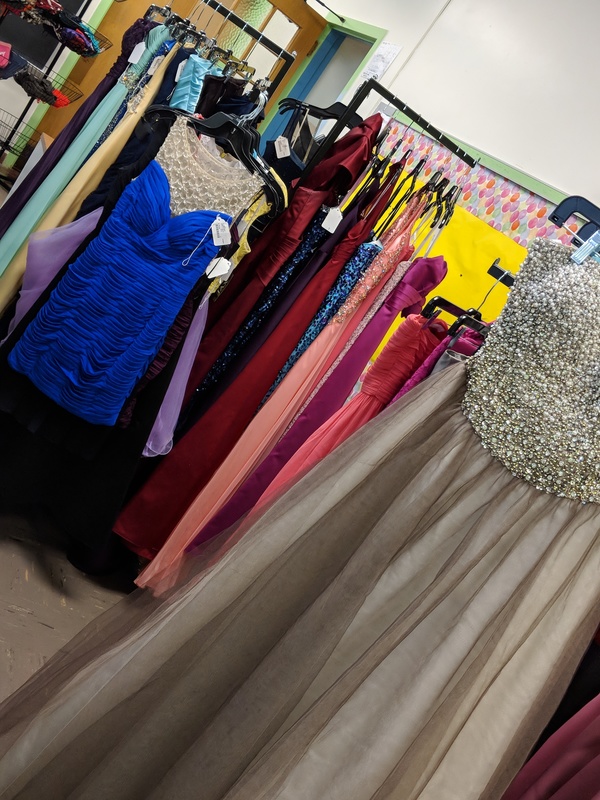 From Monday, Sept. 24 to Friday, Sept. 29, bring your like-new dresses to the High School Counseling Center to donate. For donating, you will be given a VIP Shopping Pass.
On Tuesday, Oct. 2 VIP Pass holders will be invited to come "shop" for a new dress. On Wednesday, Oct. 3, any other interested student may come "shop" for Homecoming attire.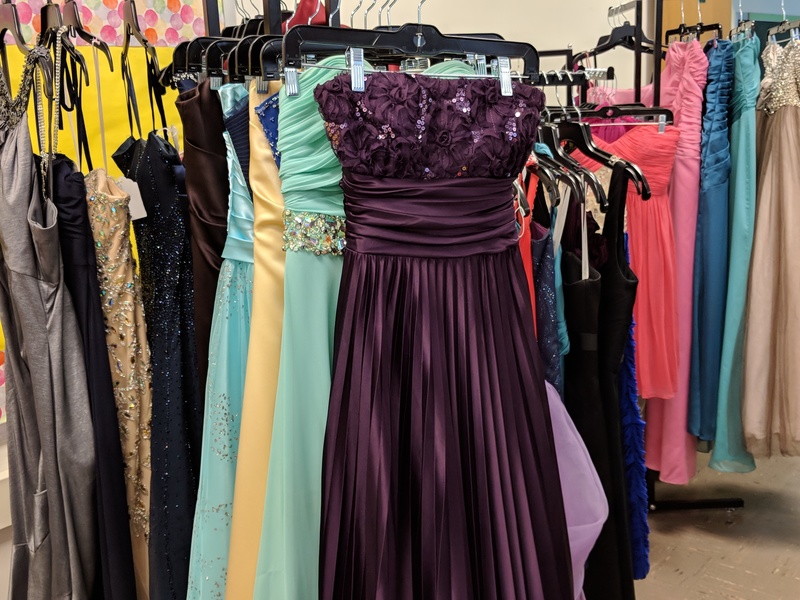 Depew Threads is a resource for any Depew student in need of clothing. Donations have been sorted and the racks are full of like-new and new attire for boys and girls of different sizes and ages.
The shop has dresses both long and short, voluminous and sleek, as well as jackets, ties, dress shirts and pants for boys.