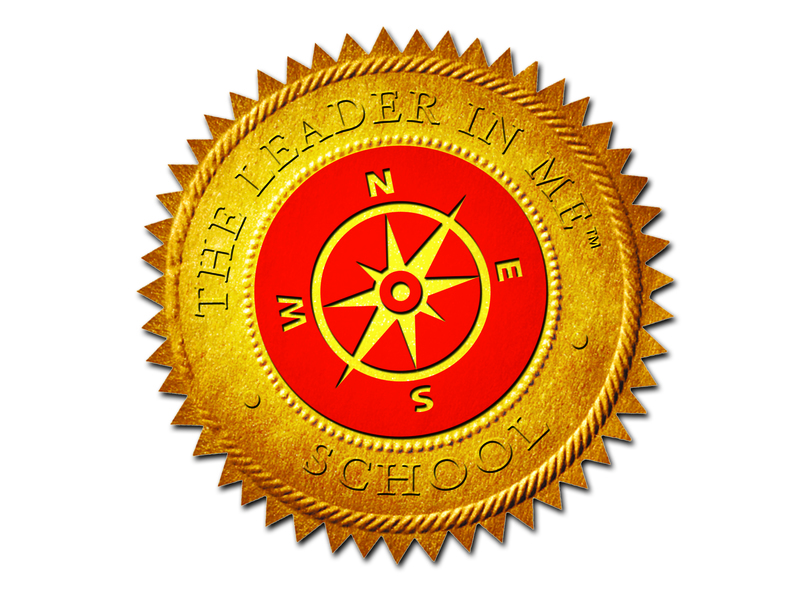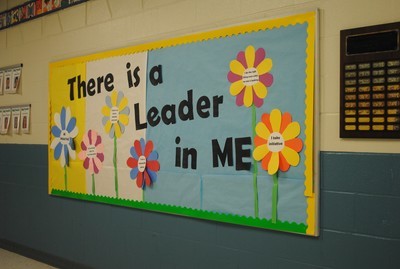 DEPEW UFSD IS A PROUD LEADER IN ME SCHOOL
This school year, students at Cayuga Heights Elementary School will be hearing a lot about leadership. They will be hearing the phrase "seven habits" and learning how the seven habits can help them reach their full potential academically and personally.

The seven habits are the guiding principles of the Leader in Me program, which Cayuga Heights started using in September 2014.

Under this program, the entire school will have a common language about student responsibility, problem solving, and character. Students will hear about the seven habits in class, on the morning announcements and throughout their day.

"It empowers children to be leaders. It builds their confidence. Overall, it improves the social, emotional and academic growth of students so each child can achieve their personal best in each area," said Michelle Kudla, Cayuga Heights principal.

The Seven Habits are: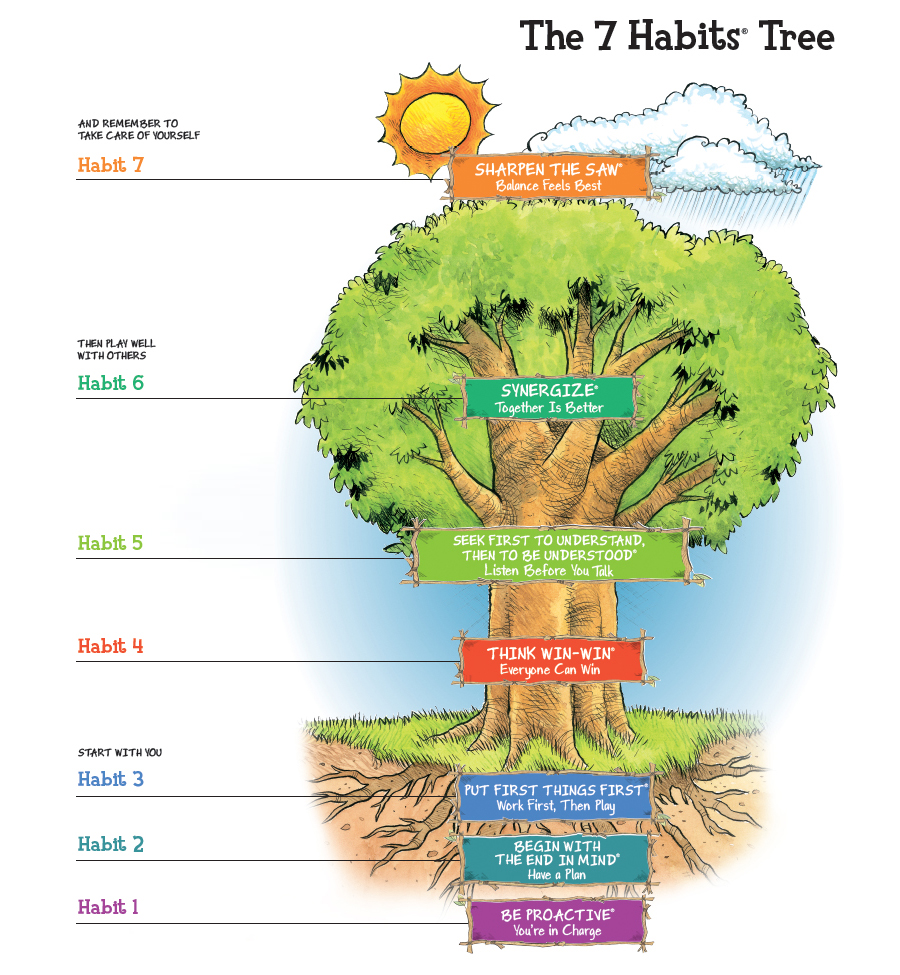 1. Be Proactive
2. Begin with the end in mind
3. Put first things first
4. Think win-win
5. Seek first to understand before being understood
6. Synergize
7. Sharpen the saw

Every month, Cayuga Heights will focus on one of the habits through classroom activities and building-wide assemblies. A bulletin board in the school lobby highlights the habits.
The Leader In Me program is based on the book by Stephen R. Covey "The 7 Habits of Highly Effective People".