EDIT MAIN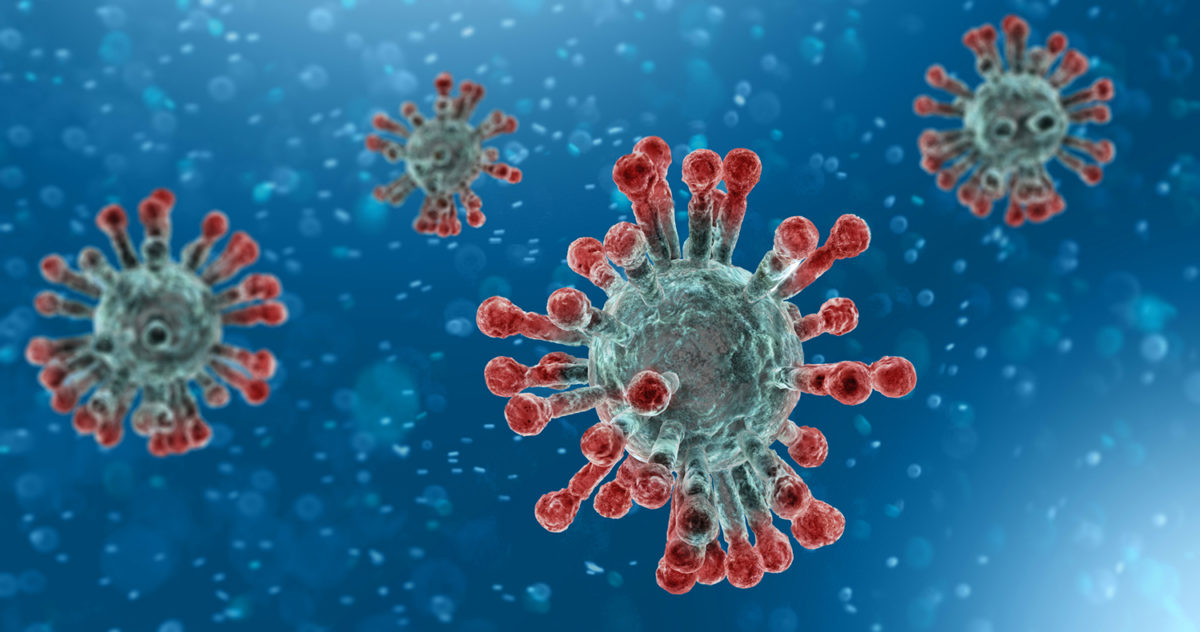 Coronavirus (COVID-19) Resources
Latest News
June
Letter on Device/Material Collection

May 15, 2020
Dear Families,
Friday, May 22 will become a day of remote learning. Directives from the state say students and staff will be required to learn and work on this previously scheduled break. On Thursday, May 21st, the meal program will distribute meals for Friday, May 22nd and Monday, May 25th (Memorial Day).
Monday, May 25 will remain as a Holiday for Memorial Day for both staff and students.
Thursday, June 11th will be the last day of school for all students. Plans will be communicated about collecting and returning personal belongings from school and returning school property.
Thursday, June 18th will be the last day for Teachers.Friday, June 26 will be the last day of meal distributions and essential workforce child care.
Please continue to check the District website for updates.
Stay Safe,
Dr. Jeffrey Rabey, Superintendent
Summer Resources
Depew-Lancaster Youth Bureau
Information on Summer Skills Course Offerings

Girl Scouts of WNY
The following program opportunities are available on Facebook live to the general public for free to anyone interested (not just registered Girl Scouts) at WNY Girl Scouts Facebook Page.
Daisies (1st grade & K) - Weekly Meetings on Tuesdays 9:30-10:15 a.m.
Brownies (2nd & 3rd grade) - Weekly Meetings on Thursdays 10-11 a.m.
Pre-K - Weekly Meetings on Fridays 1-2 p.m.
In the month of June, our staff will also host virtual meet-up opportunities across our council. Meet-Ups are free month-long interactive  programs offering all girls ages 5-8 a taste of the Girl Scout experience. Girls will meet new friends, tap into their creativity, and discover how to take the lead in her own life and the world.
Middle School Message
May 26, 2020 Letter to 8th Grade Families.
High School Update
May 27, 2020 Letter on Graduation
Guidance on Instruction
April 8, 2020 COVID-19 Family Letter
At-Home Instruction
COVID-19 Social-Emotional Resources
Fear and stress resulting from the outbreak of COVID-19 can be overwhelming for both adults and children. Your students may be overcome with many questions, fears, and anxieties, leaving teachers and parents to figure out how to support them while also managing their own emotions.
Check out the links below to learn how you can play a pivotal role in proactively supporting the well-being of the school community, as well as yourself, both virtually and in person.
Support the mental health and well-being of students and staff during COVOD-19
End-of Year Expectations K-12