New Athletic Trainer
Depew Athletics is excited to have our own Athletic Trainer Jalen Mergenhagen leading summer workouts in the Fitness Center! The summer workouts are FREE to all students in grades 7-12.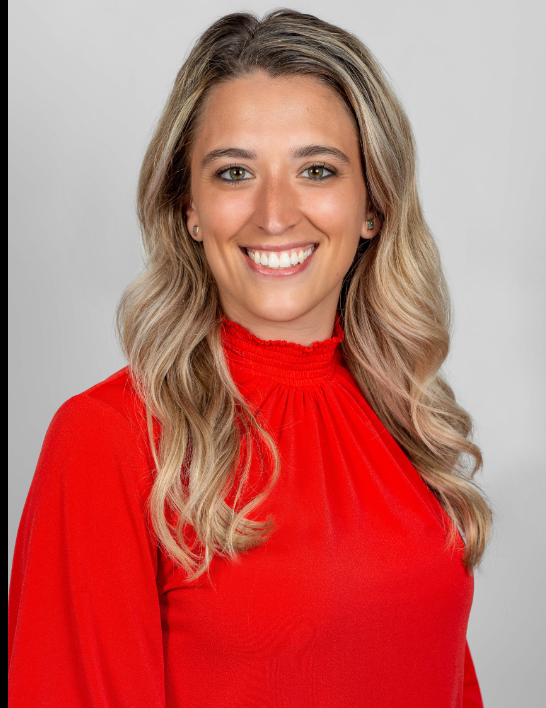 The fitness center hours start next week and are open for ALL students in grades 7-12. The workouts will be weekly and last through August.
Next weeks Fitness Center schedule is Tuesday 12-2, Wednesday 12-2 and Thursday 9-11.
If you or your child is interested, please follow @DepewAthleticTraining on Remind to stay up to date on announcements and weekly schedules. Here is a link to learn how to use Remind. https://help.remind.com/hc/en-us/articles/202547989
The workout programs range from novice beginners to the fitness centers to our more seasoned varsity athletes. There are too many benefits to list out for our students who regularly attend her workouts this summer.
If you have any questions feel free to email Jalen at jmergenhagen@depewschools.org.