Breakfast and lunch meals are now free for all students. See the Letter to Parents for more information.
It is very important to fill out the Household Income Eligibility Form, which is critical to the success of the program and to maintain receiving adequate federal funds for our instructional programs and to continue being eligible for the Community Eligibility Program (CEP) here at Depew UFSD. Please have the forms returned by August 25, 2023.
All meals include milk.

Extra items may be purchased.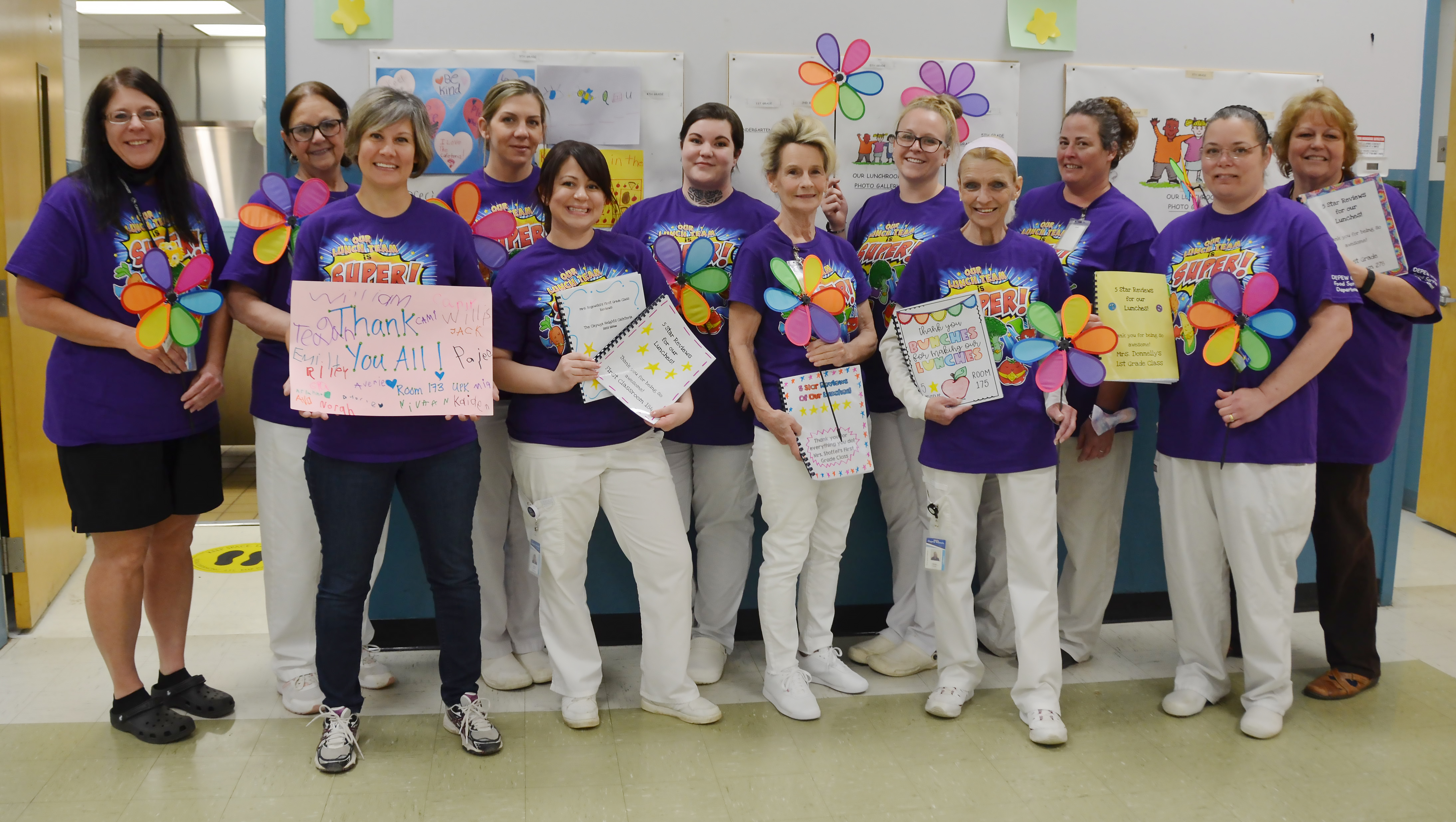 Food Service Department
is located at Cayuga Heights Elementary School, 1780 Como Park Blvd., Depew, NY 14043
FAX: (716) 686-5030