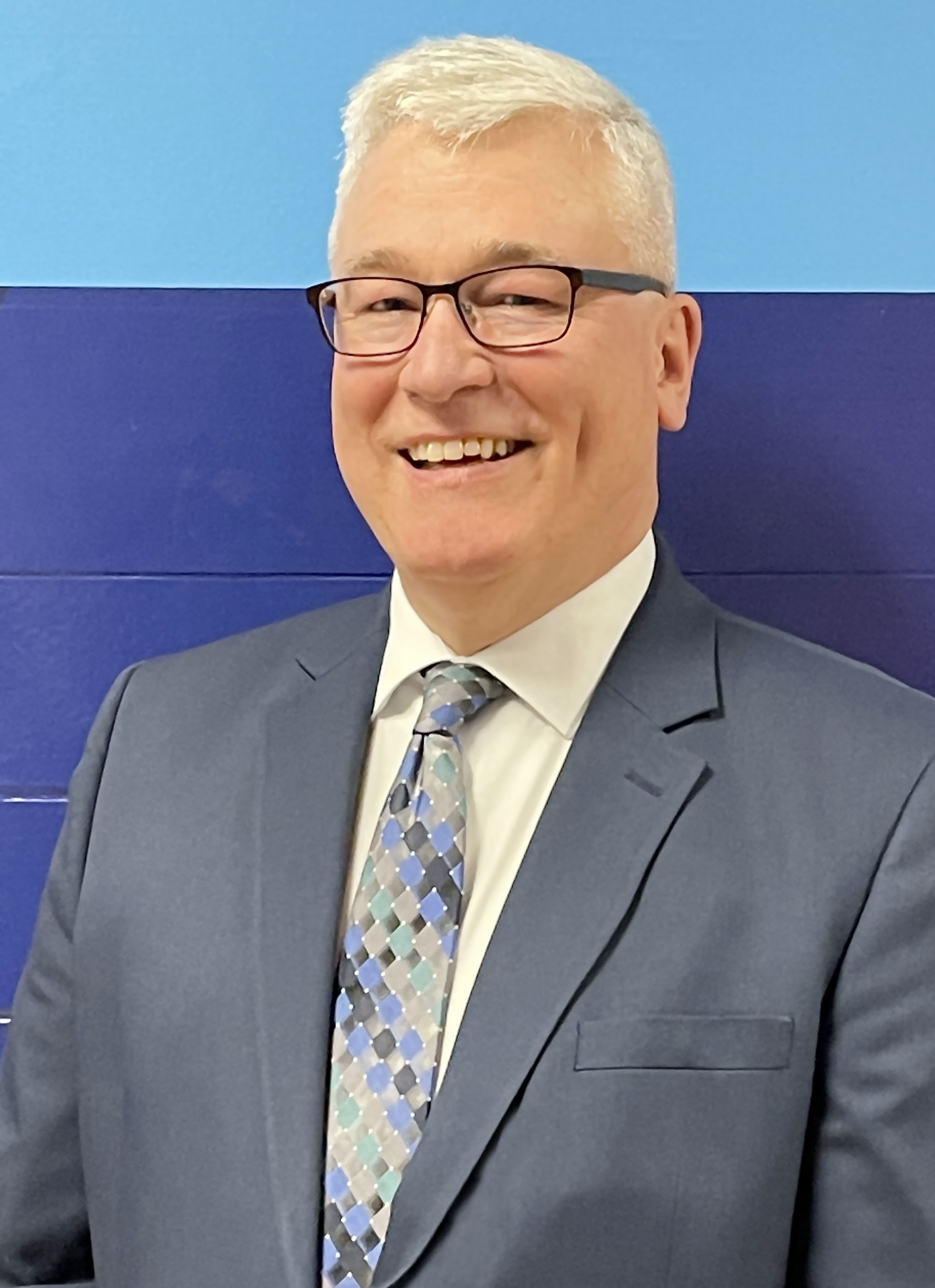 Hank Stopinski, Ed.D.
Superintendent Depew Union Free School District
5201 S. Transit Road
Depew, NY 14043
Phone: (716) 686-5105
Fax: (716) 686-5101
Secretary to the Superintendent: Jessica Neischel
Phone: (716) 686-5104
I am so pleased to serve the Depew Union Free School District as your Superintendent of Schools. Over the past 30 years I have had the pleasure of working with outstanding students, parents, support staff, teachers, administrators, Boards of Education, community members and elected officials. During my survey of the District over the first six months, I learned the values and traditions found in Depew. In addition I learned of our District's strengths and needs. I am truly looking forward to working with the Board of Education to chart a course that will build on the strengths already in place.
One of my professional goals for 2023 is to lead our school community in a strategic planning process to determine our community values, revisit our mission and vision, to determine a series of goals and activities to evaluate our progress.
How will the process work? The first steps will be to assemble a strategic planning committee and gather information from the school community as to what it is we want our students to know and be able to achieve upon graduation? We will determine our community values, and what is important to us. We will review our current mission and determine whether we can clearly articulate, "what we achieve and why we do it." We will review and revise our vision, or what we hope to achieve if we successfully fulfill our mission.
Once we complete the first phase, we will proceed with determining a series of goals, activities and measures. These goals will be developed in a "SMART" format, making certain they are specific and measurable, achievable, relevant and timely. We will develop activities that will move towards these goals and make certain that we can assess and report progress to our school community.
Do not hesitate to pull me aside at a District or Community event to share your thoughts on the future of the Depew Union Free School District. For those of you who may be interested, please consider following me on Twitter @DrStopinski where I will be sharing the good news of Depew.
Sincerely,
Dr. Hank Stopinski
Superintendent of Schools