Barbara Czosnyka : 9-12 Instrumental Music
Heather Lovelace : 9-12 Vocal Music; Digital Music Production
Stephanie Serrano :7-8 Instrumental Music; 6 Instrumental Music, General Music K-5
Peter Blanford : 7-8 Vocal Music; 6 Vocal Music; General Music 7; General Music 6
Jason Miller : General Music K-5; 4-5 Vocal Music
Grace Doebler : 4-5 Instrumental Music; General Music K-5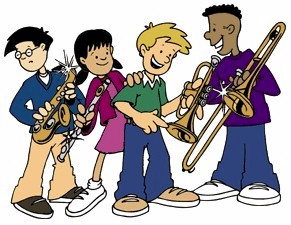 CLICK HERE to check out Ms. Doebler's website to learn about all of the band instruments!
Visit the website!

Go to the "Instruments" tab & review the instrument names and sounds.

Decide THREE instruments that you are most interested in playing.

Visit the "Questionnaire" tab and answer the questions BEFORE JUNE 15. THIS IS THE STEP THAT ENROLLS YOU IN BAND!

Wait until AFTER June 15 to get your assignment from Ms. Doebler.
The Depew Alumni Summer Band is BACK!!
The rehearsal will be July 20th from 7-9PM and the performance will be during the Depew Founder's Day events on Friday, July 22nd, 2022 from 5 to 6PM.
For more information and to register to play, please see the following links. Hope to see you all there!
Letter to Alumni regarding rehearsal and concert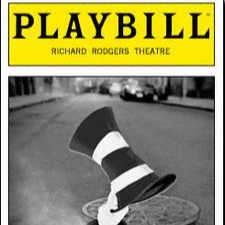 Check out our musical program!
Click below to see our digital program for this weekend's performance of SEUSSICAL! Please support our advertisers who help make our show possible.