Capital Project Vote: December 14, 2021, Noon to 9pm in the Depew High School Gymnasium Proposition 1: DISTRICT FACILITIES UPGRADES PROJECT Proposition 2: CAYUGA HEIGHTS AUDITORIUM ADDITION PROJECT Proposition 3: DISTRICT WIDE AIR CONDITIONING PROJECT *Note: Proposition 1 needs to pass before Proposition 2 can be considered, and Propositions 1 and 2 need to pass before Proposition 3 can be considered.

Check out the Depew Capital Project/Fall Newsletter for information on Capital Project 2021 ahead of the December 14th public vote, which will be held from noon to 9pm in the DHS Gym. In addition, we also highlight student activities and achievements since the beginning of the school year.
https://5il.co/124bb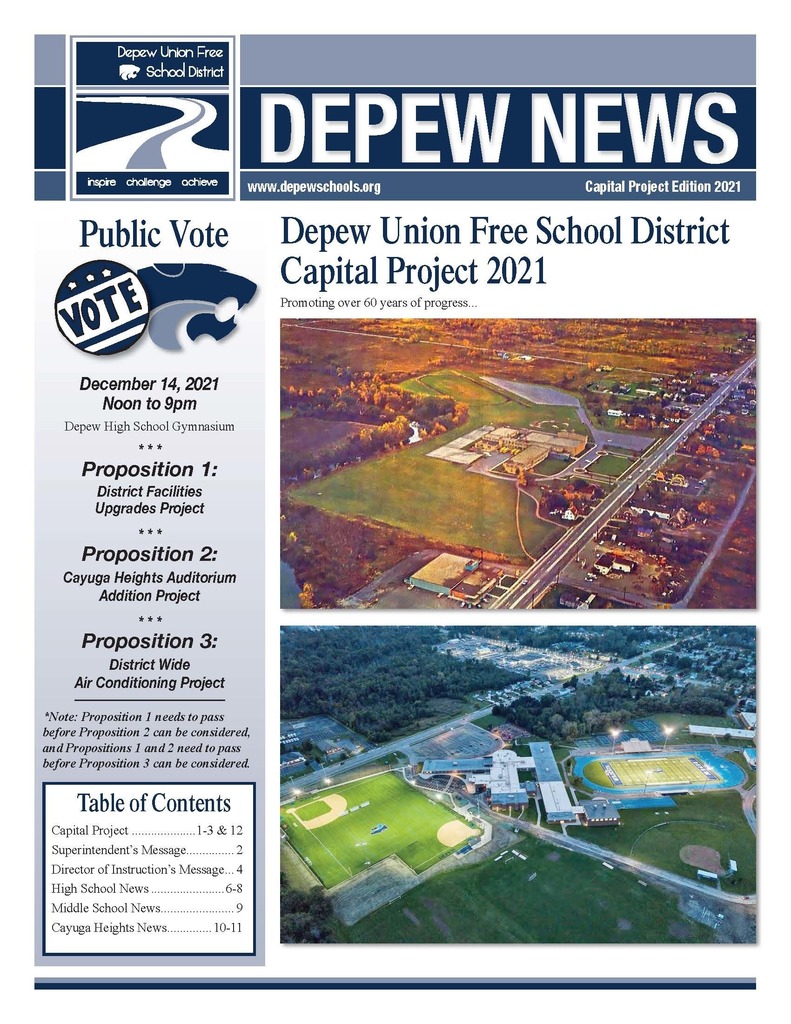 Depew Threads is a resource for any member of the Depew School Community in need of clothing. As the snow begins to fly, please remember Depew Threads has gently used clothing, including outerwear for students in the district from birth to graduation. If you need anything, please email
depewthreads@depewschools.org
or call 686-5075.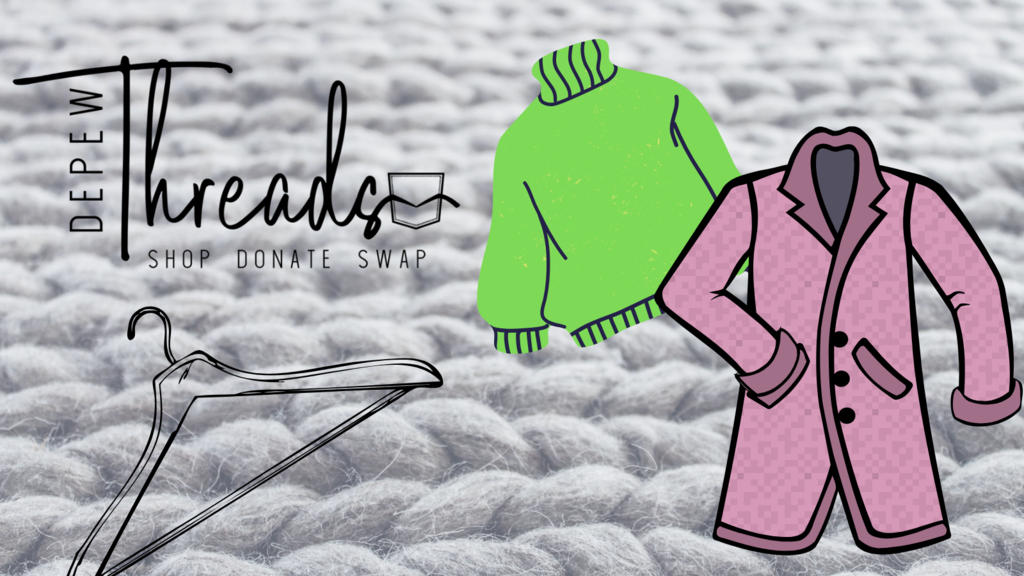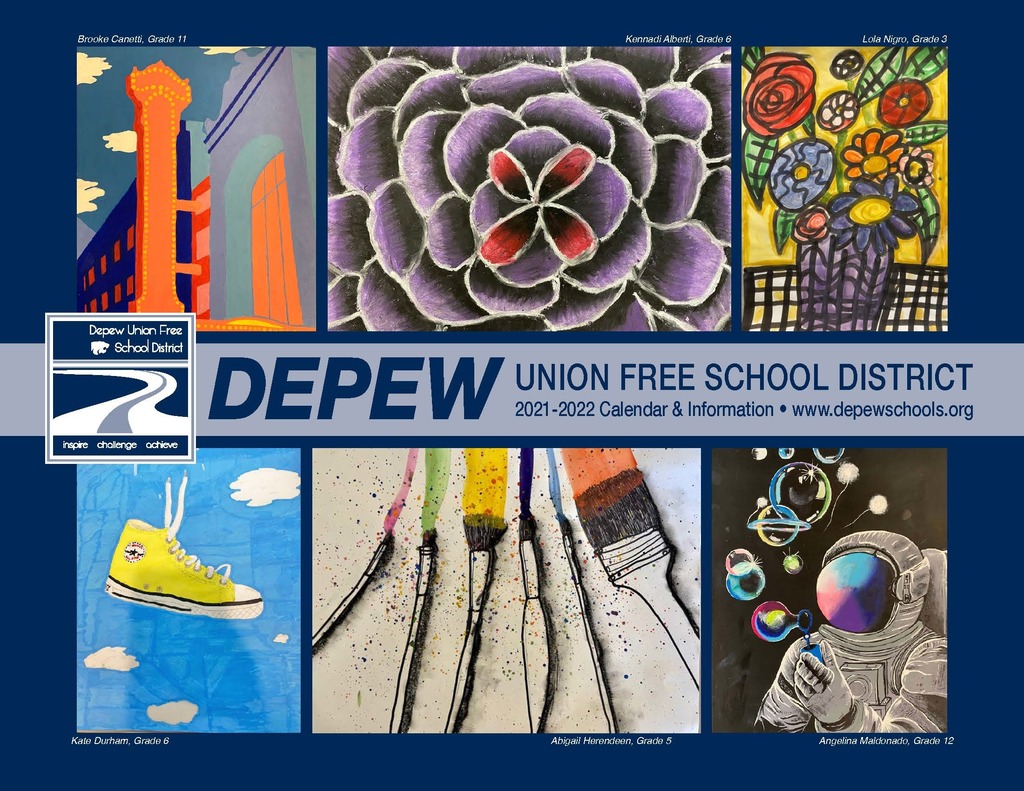 Make sure you have everything your child needs for the new school year! Check out the supply lists here:
https://5il.co/x2ye

Are you ready for the start of school? Classes begin on Wednesday, September 8, 2021!

Each week, students at Cayuga Heights can earn a nomination from their teacher by finishing all their assignments. One nomination will be chosen from each grade level to be our Cayuga Heights Students of the Week. All of our Star Students will receive a prize! Keep working hard!

Kindergarteners received a special gift from Readerman! They are officially Super Readers. The students are enhancing our Super Reading Powers like pointer power, picture power, and reread power to make us strong readers! This is a very exciting time for our youngest readers!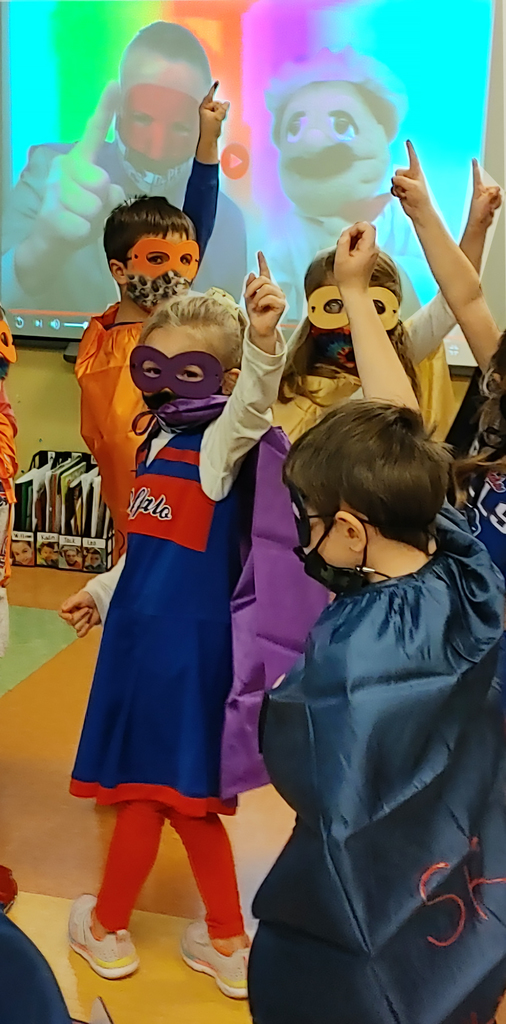 To stay up to date on important information, please visit our website
www.depewschools.org
regularly!




ICYMI: Wellcats Summer Day Camp is closed.

Registration for the Wellcats for Life Summer Day Camp on Monday, March 23 at noon. The camp will run 9 a.m. to 3 p.m. July 6-31 and will accept 130 children. Registration will be online only at
www.depewschools.org
. Check out our flyer for more information.
Students in Mrs. Smith's class at Cayuga Heights Elementary like to spend their free time coding! They learned these skills in Keyboarding class with Ms. Leary.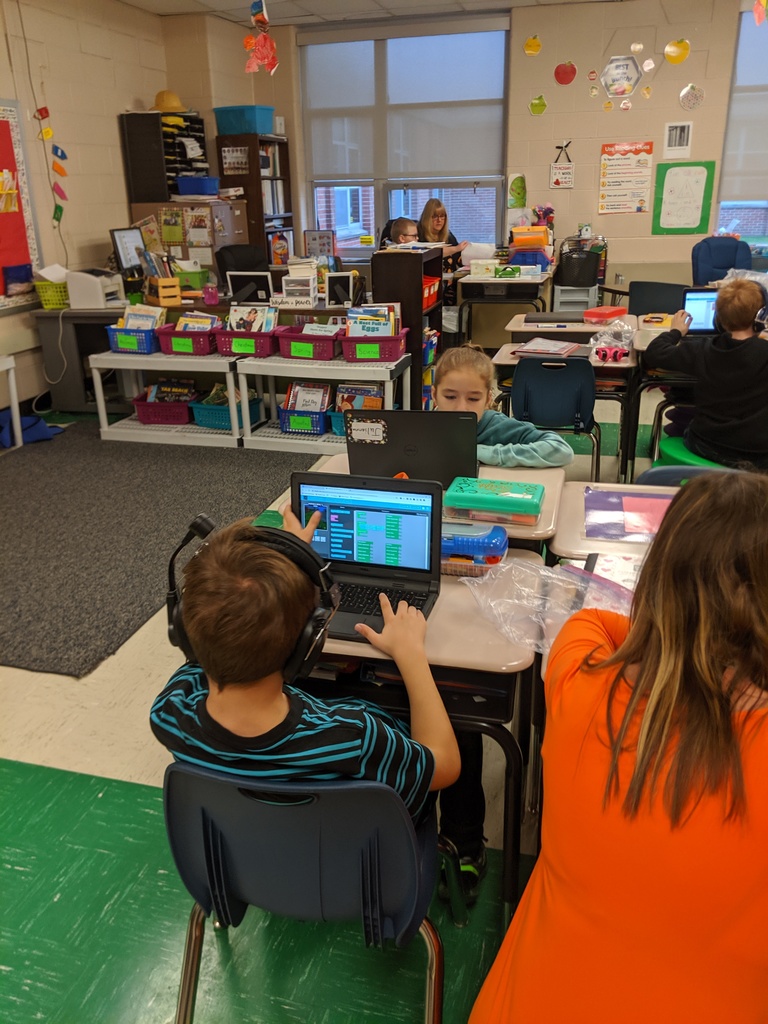 Good evening, This is a reminder to all families that since the District exceeded its allowable emergency closing days, this Friday, May 24, 2019, is now an instructional day. All students K-12 are expected to attend. Thank you.

Buy Tickets for the Cayuga Heights production of Disney's Alice in Wonderland Jr. on June 5 & 6. Purchase online at
www.showtix4u.com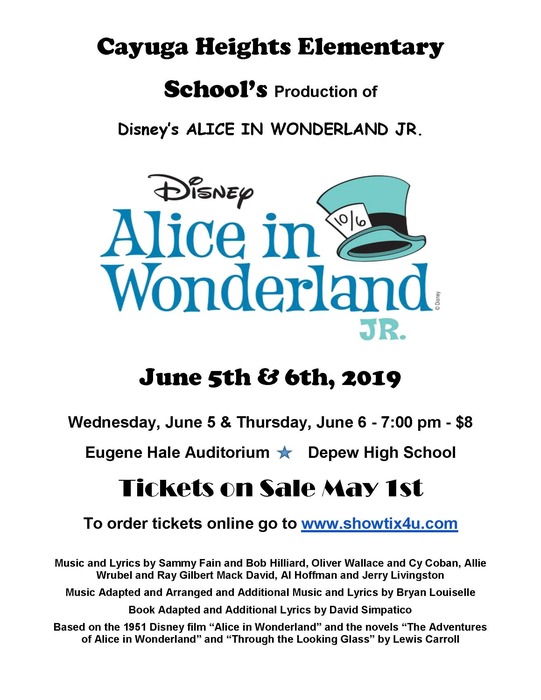 Exciting night tonight at Depew UFSD! Our 2nd Family STEAM Night takes place at Depew HS from 6 to 8 pm. All are welcome!! STEAM is out of this world at Depew!
Students in Mrs. Ziobro's class worked on building rainbows in a St. Patrick's day STEAM activity to see how many coins they could balance in their pot.

The Family Snowshoe Event scheduled for February 9 has been CANCELED.