Cayuga Heights leadership day is here and the student leaders are ready for their presentations.


Special ladies in the cafeteria were honored today for School Lunch Hero day. Each grade level did something special for the cafeteria staff. WKBW even visited. Watch 5 and 6 p.m. tonight.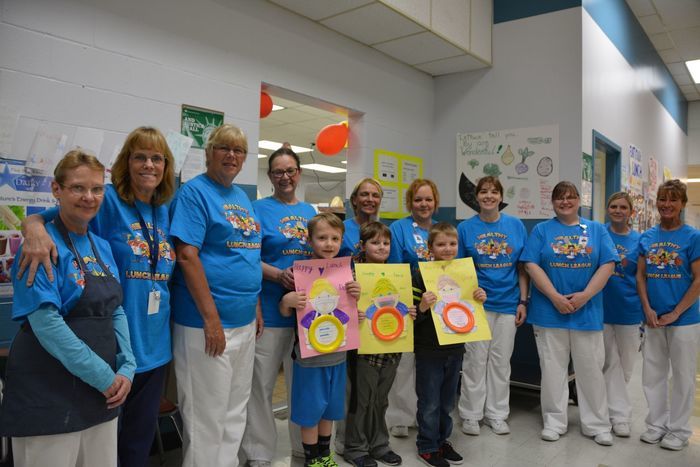 Regenerating our natural resources at Cayuga Heights Elementary today by planting a tree in honor of Earth Day!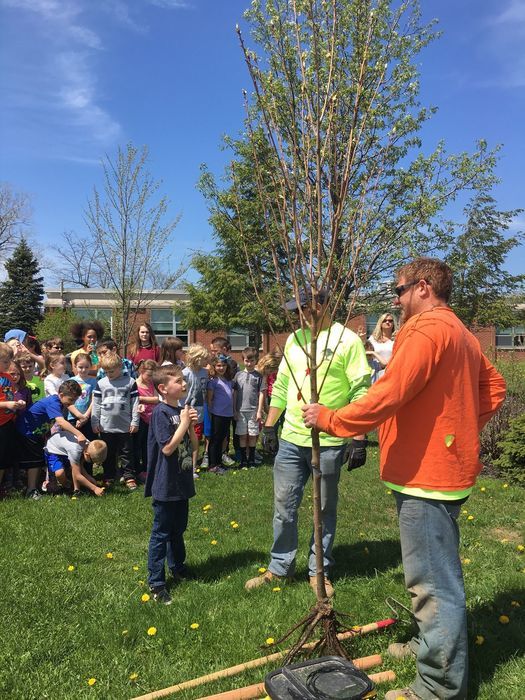 Will your child start Kindergarten or UPK in September?Call Cayuga Heights Elementary at 686-5003 for information and to place your child on the kindergarten or UPK registration list.

A free Wellcats for Life Summer Day Camp will be offered this summer to Depew UFSD students entering grades 1-8 in September 2017. Info. is online at
http://www.depewschools.org/pep-grant

Ten fifth-graders are ready for the National Geography Bee school level competition today at Cayuga Heights. #natgeobee #beebrilliant

Due to today's (Jan. 5) weather forecast, Middle and High School will dismiss 15 minutes early. Cayuga Heights will dismiss at their normal time. All after-school activities are cancelled for 1/5/17.

Come hear holiday tunes! The fourth and fifth grade holiday concert is Dec. 20 at 7 pm in the HS Aud. Consider donating to the warm clothing and food drive. Bins are in HS foyer

Robots will be at UB's Computer Science and Engineering Kid's Day for grades K-12 on Dec 5. Hands-on stuff, live demos! Two sessions 6-7:15pm or 7:15-8:30pm. RSVP now:
www.cse.buffalo.edu/ubcseweek

Parents, next time you are in the building, look for our "Leadership Lane" to see photos of our student leaders and the jobs they do to help others in the building. We're proud of them!

Twelve different Cayuga Heights families volunteered over the summer to water, weed, prune and harvest the Wegmans/AHA Health Garden behind our school. Thank you!!