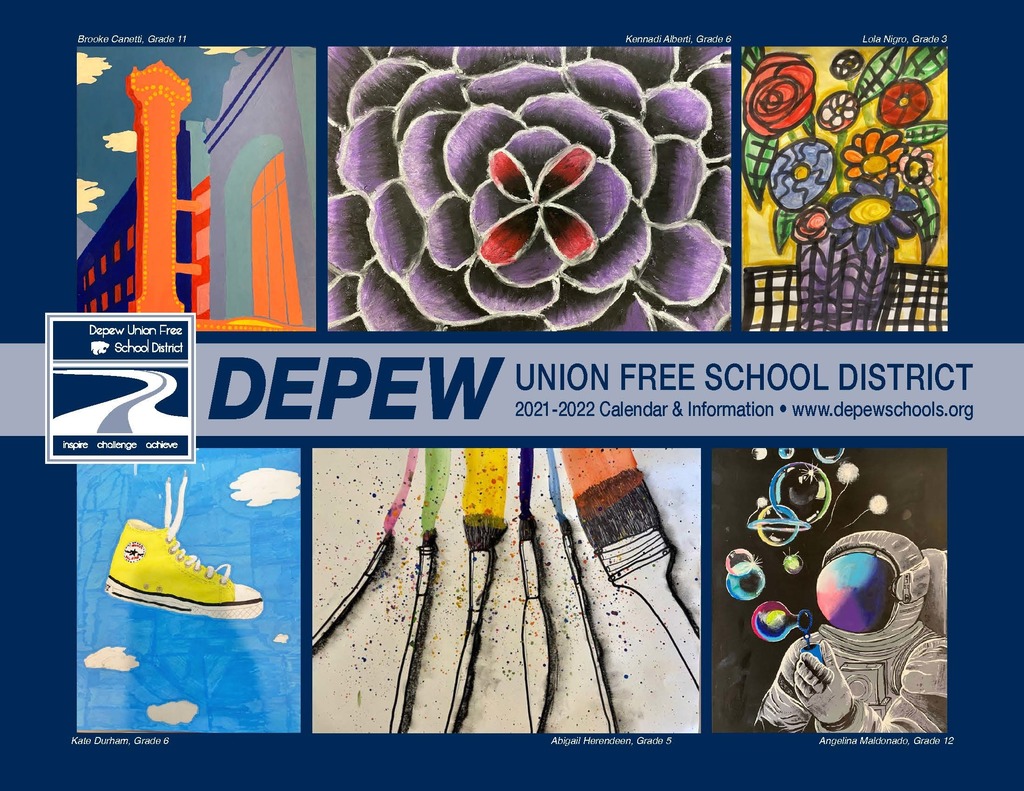 Are you ready for the start of school? Classes begin on Wednesday, September 8, 2021!

We are experiencing trouble with our internet connectivity. We're working to resolve the problem as quickly as possible! Thanks for your patience.


Student Senate raised $200 for a local food pantry from its Feathers for Food competition. Students and teachers bought feathers and the teacher's turkey. Mrs. Hoch had the most impressive plumage and won the turkey crown to wear this week during remote teaching this week.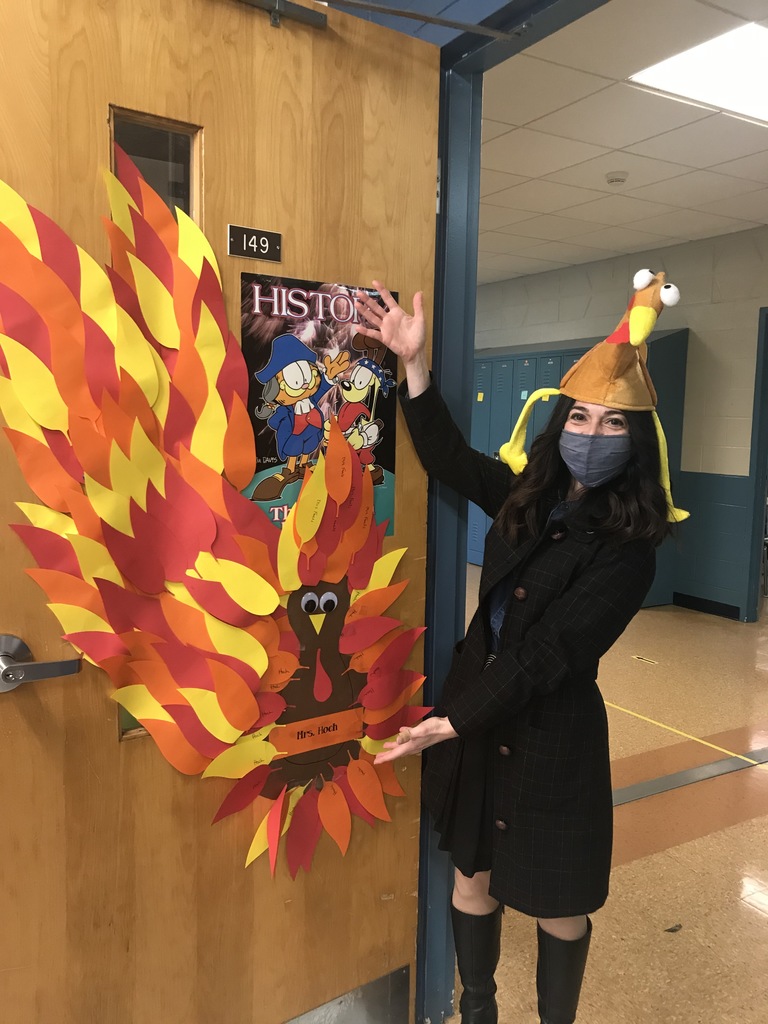 AOF students and teachers helped collect 127 Turkeys and $900 for local food pantries this holiday season. Great Job!

Reminder: The Class of 2023 is holding a Depew Wildcats Gear fundraiser, which features clothing that parents, students, teachers, families, and staff, that all three of our buildings will be interested in! The sale runs online now until November 16, so don't miss out!
https://www.bsnteamsports.com/shop/u3uJ3WGvEy



The newly renovated Depew High school Library was busy this week with students doing a "Stranger things" themed Breakout. Mrs. Tylenda and Mrs. Nuttle had students working in teams, during study halls, to solve clues to open the box for a sweet surprise!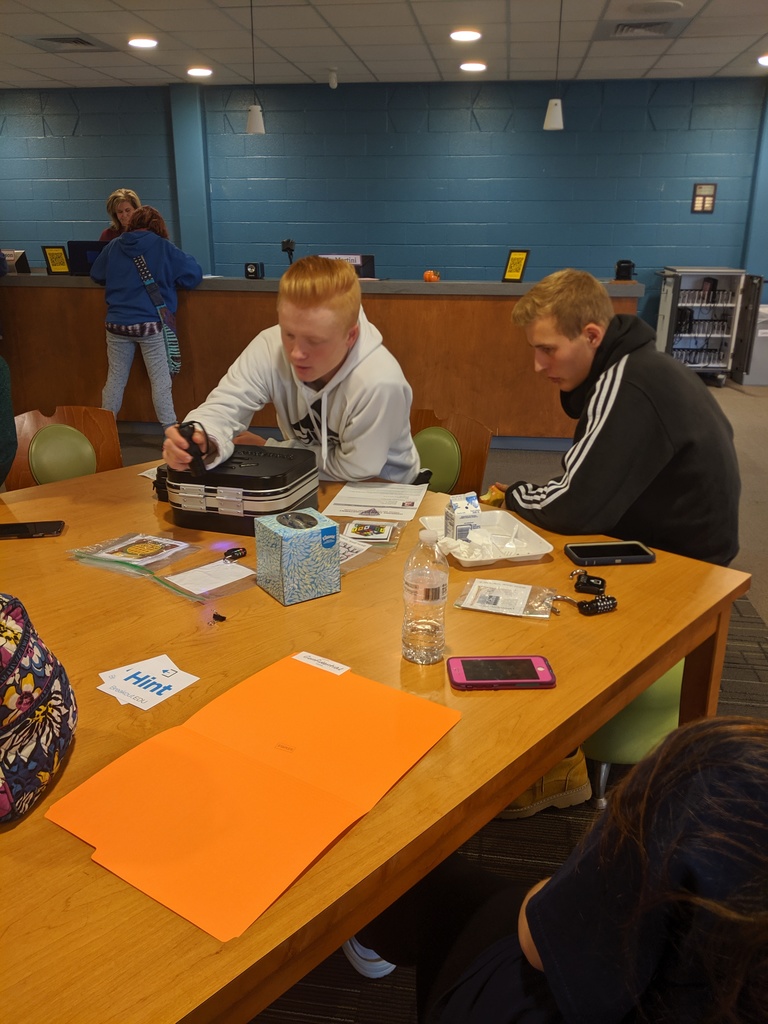 Tomorrow night's 100th year Football Rivalry Game between Depew and Lancaster will be streamed online through our agreement with LocalLive. All you have to do is click on this link and the game will be displayed.
https://events.locallive.tv/events/guest/32219

The October 17 JV football game against Lancaster has been moved to Depew. There will be no charge at the gate. Go Wildcats!

Presale tickets for the Friday, Oct. 18 Depew/Lancaster football game will be on sale at DHS from 7:45-4:00, Oct. 15-17 and at tonight's game against Lackawanna. Presale tickets are $2. Tickets sold the night of the game will be $3. A $1donations go to three local food pantries.

Good evening, This is a reminder to all families that since the District exceeded its allowable emergency closing days, this Friday, May 24, 2019, is now an instructional day. All students K-12 are expected to attend. Thank you.

Don't miss the Depew High School Band's Beatles Spectacular Saturday, April 13 at 7 p.m. in the HS Aud! See you there!