Senior Samantha Spinella won the small school division of the long jump by jumping 18 feet 1.75 inches to repeat as state champion. Sam is the first multiple-time state champion at DHS. Congrats!


Honoring the Depew High School lunch ladies today for Lunch Hero Day. Students presented them with lunch - submarine sandwiches. Gifts included hand-decorated caps and flowers!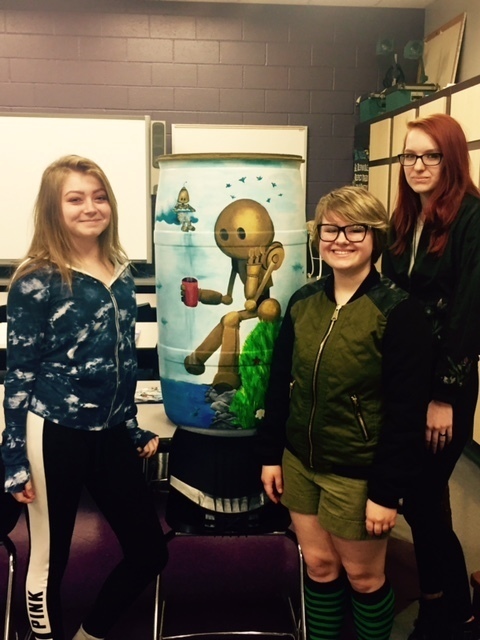 Over 100 baskets at Friday (April 28) night's Depew HS PTSO Theme Tray Auction in DHS large gym. Doors open at 6 p.m. Winners drawn at 8 pm. Tickets are $5. Pizza, pop available. Over 100 baskets!!!

Our fitness center is featured on today's Ch. 7 morning show. Part of the PEP grant, the center officially opens May 1. Thanks @thuylanwkbw for sharing our story.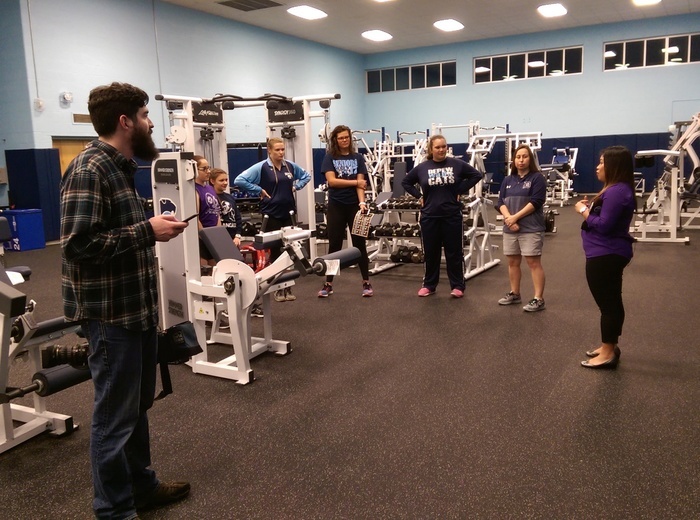 Physicals for Fall 2017 sports will be held May 31 in the high school from 8-11 a.m., students must sign up NOW in their building's health office.

The schedule for May 2017 AP exams is available in the High School Documents section of the website.


Eat at Anderson's restaurant, 4855 Transit Rd. on Monday (3/20) from 4-8 pm and DHS Masterminds Club will earn 20% of sales during those four hours. Sit down, take out, dinner, or an ice cream. YUM!


Science-tech teacher Ray Cooper named to NYS master teacher program; he joins DUFSD existing master teachers Charles Bonda, Paul Caban, Jaime Garver, Paul Parrinello, Robert Parry, Craig Uhrich.

Congrats! At the Feb. 25 Section VI state qualifier indoor track and field meet, 3 DHS athletes qualified; Samantha Spinella/long jump, Antonio Antonov /55m dash, and Colin Benzin/pole vault.

Academy of Finance Informational Night for all interested ninth graders and their parents will be held in the DHS library on Thursday, Jan. 26 from 6:30 - 7:30 p.m.

Sophomore varsity bowler Rachel Wagner broke the 2010 734-total individual record with her 3-game set of 225-267-245=737 total. Over 6 division matches (18 games) she's got a 210 overall average!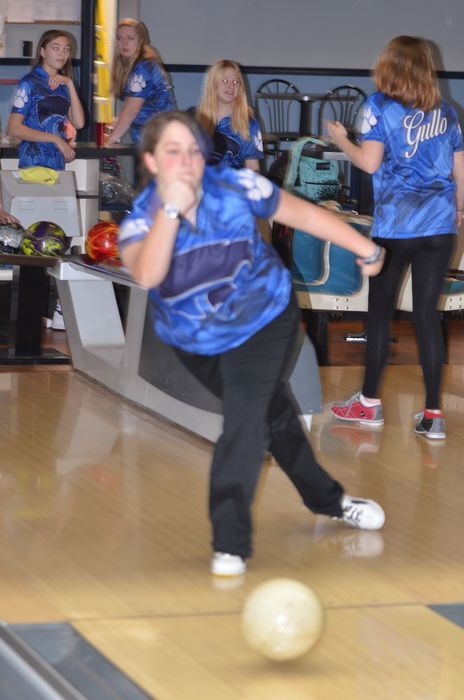 Final deadline to order a DHS yearbook is Jan. 18. Order online at YearbookOrderCenter.com w/code 13850. No extras will be available at end of the year.

The freshman class fundraising Coffee Cart delivers a welcome afternoon caffeine boost for teachers during 9th period on Mon., Wed. and Fri. and adds to the class's coffers for future events.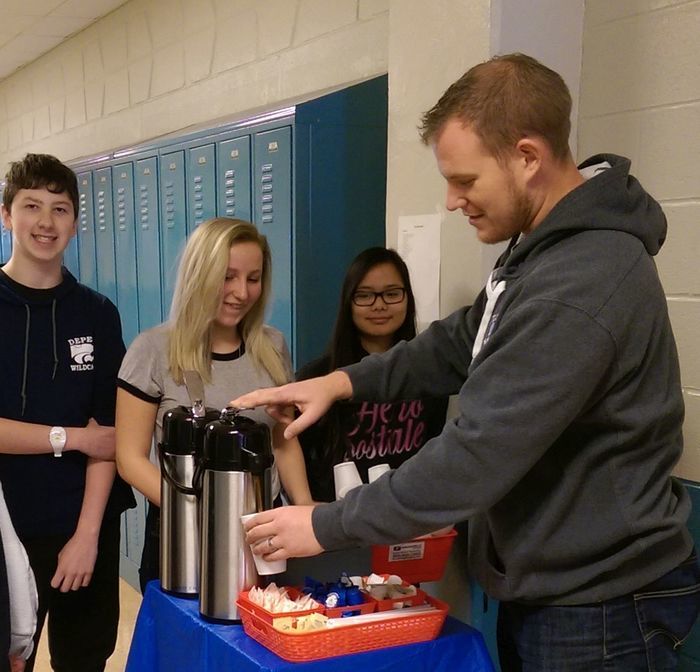 Due to today's (Jan. 5) weather forecast, Middle and High School will dismiss 15 minutes early. Cayuga Heights will dismiss at their normal time. All after-school activities are cancelled for 1/5/17.

'High five' to Max Mages. "I have received a lot of praise ... but it's not about that for me," he said in the Depew Bee. "This is about coming together as a school and giving back to a great cause."